WHO WE ARE
Property In Demand is a boutique property advisory service that has been created to assist all Australians looking to purchase investment property, purchase their first home or looking to upgrade their current home. Our main focus with every client is identifying their goals and objectives which translates into the clients own property wealth creation plan. For many years, buyers of property have had limited access to great projects that meet strict investment criteria.
Property in Demand have assembled a team experts covering all spectrums including financial planning, accounting, legal, mortgage refinancing, and self-managed superannuation fund advice which ensures our clients make the right property and financial decisions every time.
WHAT WE DO
Property in Demand specialise in finding high yielding, off-the-plan and newly established properties. Our extensive research pin points Australian suburbs that will likely experience significant increases in property pricing. We then look for the right properties in those areas and make them available to our clients.
WHY CHOOSE US
Property in Demand will work with you to create and execute a complete property investment strategy that is based around your specific goals and circumstances. All members of our advisory team are finance and property experts that have years of experience in growing client portfolios. They have been selected for their ability to provide the best advice to clients over many successful years.
``Before speaking with Property in Demand, I had reservations about investing in property. Over the last 13 years, my portfolio has increased considerably and was recently valued at over $3 million. Jason and his team have guided me through the entire process and have picked some sensational investments; I couldn't be happier``
"You guys are awesome! I have learned SO MUCH!"
With the help of Property in Demand, I purchased my first Investment property at age 22. Since then, I have recently purchased again and am now working with Jason on ways to secure my third. I didn't imagine in my wildest dreams that I would be in such a great position at such a young age. Thank you to all the team at Property in Demand''.
"I like these guys because they're down to earth. I get clear answers to questions and have total faith in the research Jason and his team does before recommending a property. In all the time working with Property in Demand, they have never let me down. They do what they say they are going to do and their service is excellent. I would recommend Jason and his team to anyone looking to get into property investment``.
"Jason has helped me to build a property portfolio in a very short space of time. These properties have been steadily increasing in value and I feel comfortable that I am on track to meet my financial goals. Being on an average income, I never thought it would be possible to invest, but the team at Property in Demand has helped me immensely``.
The first home loan deposit scheme has an accessibility problem.
Continue Reading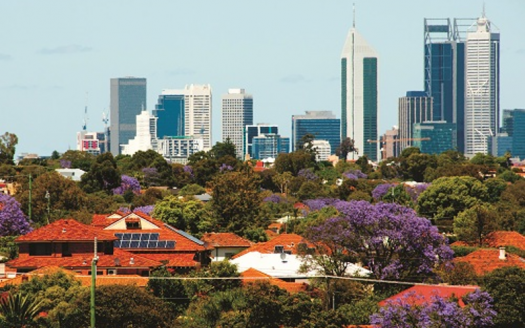 By Jacqueline So Where Queensland is concerned, investors have found greater success in looking beyond the met
[more]
Continue Reading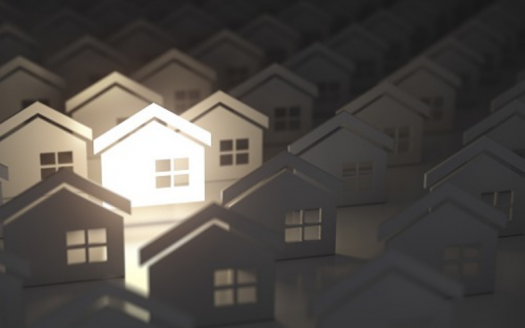 By Gerv Tacadena The housing market can look forward to an "optimistic" year ahead after the new home b
[more]
Continue Reading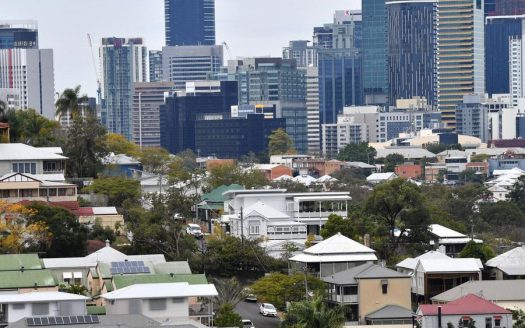 Elizabeth Tilley 08 SEP 2019 BRISBANE is on the cusp of a mini boom with house prices set to "accelerate" over the
[more]
Continue Reading